General Manager Speech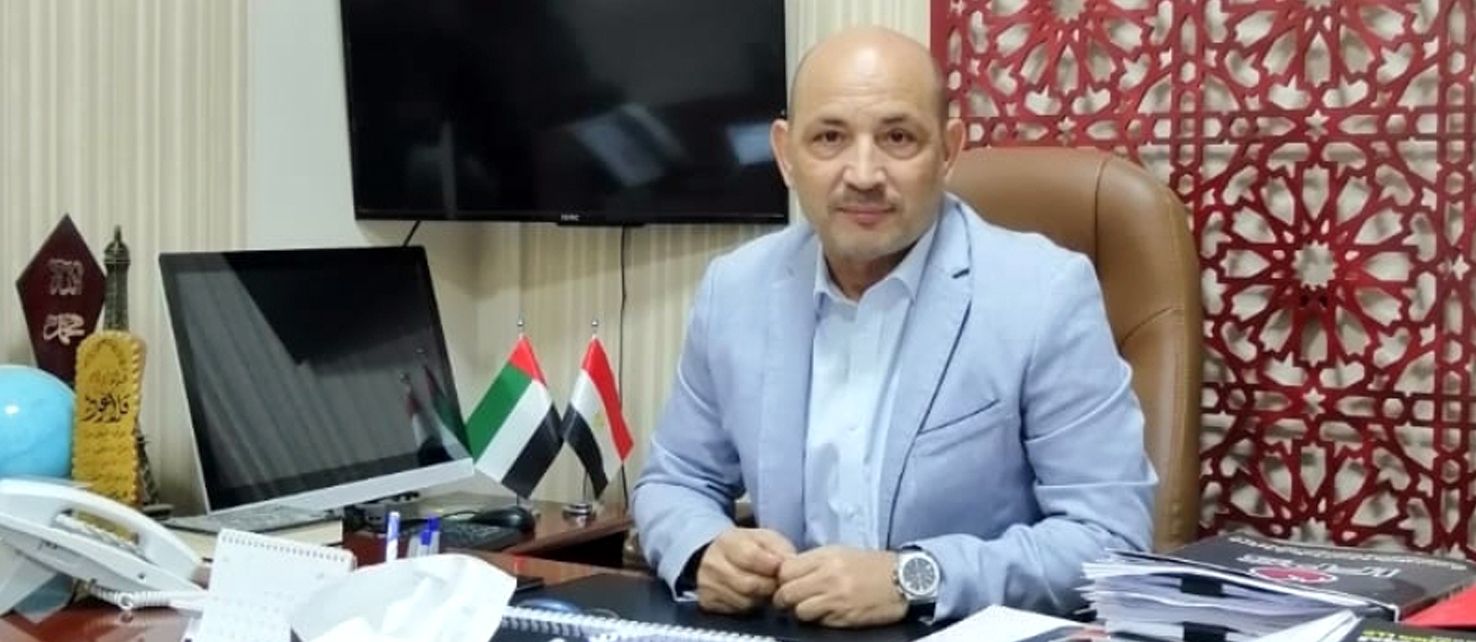 INTERNATIONAL FIRE PROTECTION SYSTEM L.L.C (IFPS), Experienced and Professional – Our people have been trained to deliver the highest quality services. Under my leadership and supervision which I gained by being in service in the Civil Defense for more than 30 years. The Fire Training Academy is an approved provider by the Institute of Fire Engineers, and is a member of the British Fire Consortium and the IFPS. We also hold ISO9001:2000 so you can be sure that we operate to the same high standards every time.
We also offer fire risk assessment services, performed by our experienced consultants, who have had many years' experience performing risk assessments, and many other services to provide a complete fire safety solution to help you protect your business and your safeties.
Maher Kandil
General Manager