Mission And Vision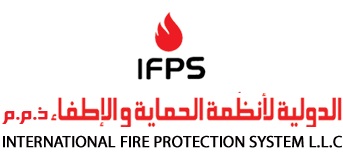 Vision
Excel In What We Do,
Build a safe and secure environment for our community. To provide the highest standard and best value service to the community. Be the best fire protection company, working hard to ensure our communities are at the center of what we do. We are committed to keeping people safe, improving quality of life and making our area a better place to live, work and visit.
Mission
To improve public safety through making a full fire alarm, firefighting & surveillance protection system. Making our communities safer and meeting the needs of the people we serve, by identifying, understanding and tackling the risks that exist within our area. We will be accessible and provide a high standard of service 24 hours
a day, 365 days a year.
Our Values are
Respectful, honest, courageous, ambitious, inclusive and transparent Guided by the standards of behavior captured in our values, we will support our staff to embrace challenges, recognize achievements and live out our values in making our communities safer and exceeding expectations.Customer satisfaction is the highest priority. The company will make every effort to deliver the highest quality products and service. Customers' and employees' input will be actively sought and strategically used for continuous improvement of quality and to fulfill ongoing customer needs. We will always strive to deal with our customers in an open and transparent manners. It's the policy of the company to provide customer with products and services which achieve and Sustain the highest possible quality standards.This statement is the basis of our management philosophy and reflects the organization.