SPRINKLER System Supply & INSTALLATION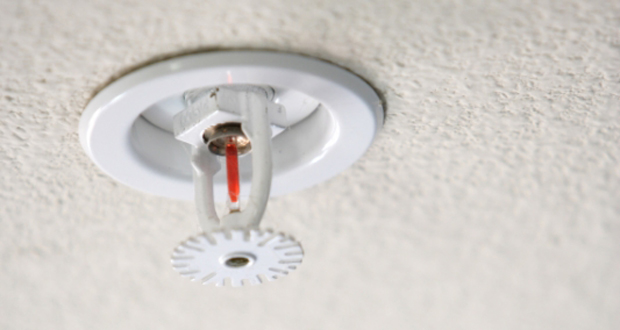 With our in-house engineering team we can design and build code-compliant sprinkler systems to meet the specific needs of your facility. We provide a turn-key solution from the permit stage to final walk-through, including diligent communication through dedicated project management.
Fire pump installation
Foam systems
Deluge and special hazard systems
Pre-action systems
INTERNATIONAL FIRE PROTECTION SYSTEM
P.O. Box: 4821, U.A.Q, United Arab Emirates
Tel.: +971 6 7666464
Tel : +971 6 7660109
International Fire Protection System is a Certificate of Authorization holder from Professional Engineers and has a fully-staffed engineering and design division. We are capable and experienced in handling fire alarm, sprinkler and emergency lighting system design from the ground up. Plans, permits and General Review Commitment are among the front-line services we are licensed to provide to our clients.
INTERNATIONAL FIRE PROTECTION SYSTEM
P.O. Box: 4821, U.A.Q, United Arab Emirates
Tel.: +971 6 7666464
Tel : +971 6 7660109
Project Section
Email
:
project@ifps-uae.com
Mob
:
054-704-6150
Mob
:
054-704-6153
Maintenance & Sales Section
Email
:
sales.min@ifps-uae.com
Mob
:
050-162-7716
Mob
:
054-704-6152